Brazilian Santos Dark Roast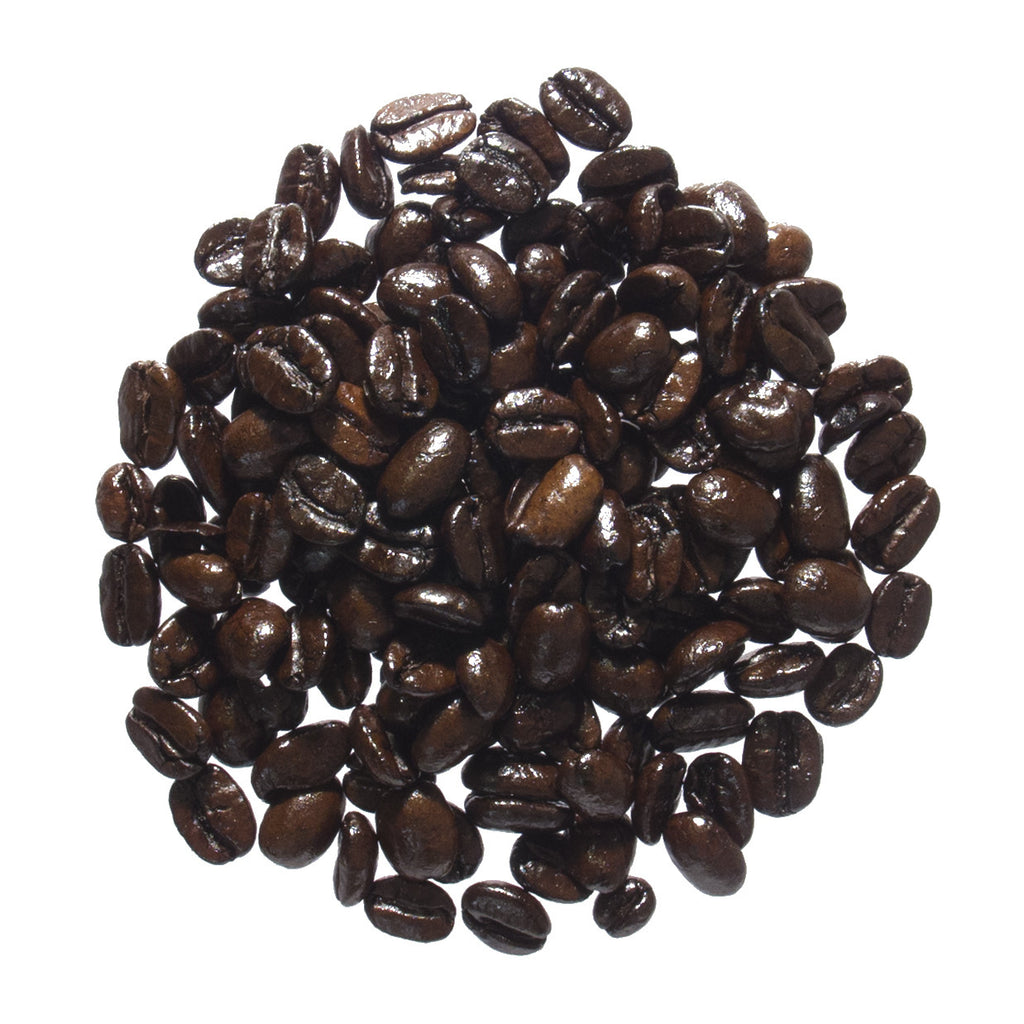 A darker roast than our Santos Brazilian, this bean produces a rich, smooth coffee without bitterness. Many customers opt for a mixture of the Santos Brazilian Dark and the Santos Brazilian medium roast.

History

Brazil is the largest coffee producer in the world, with many different producing areas. The most popular coffee is produced around the port of Santos. Markus Coffee have established firm links with the very best growers in the region. Santos beans are grown at high altitude and are widely regarded as premium coffee beans.