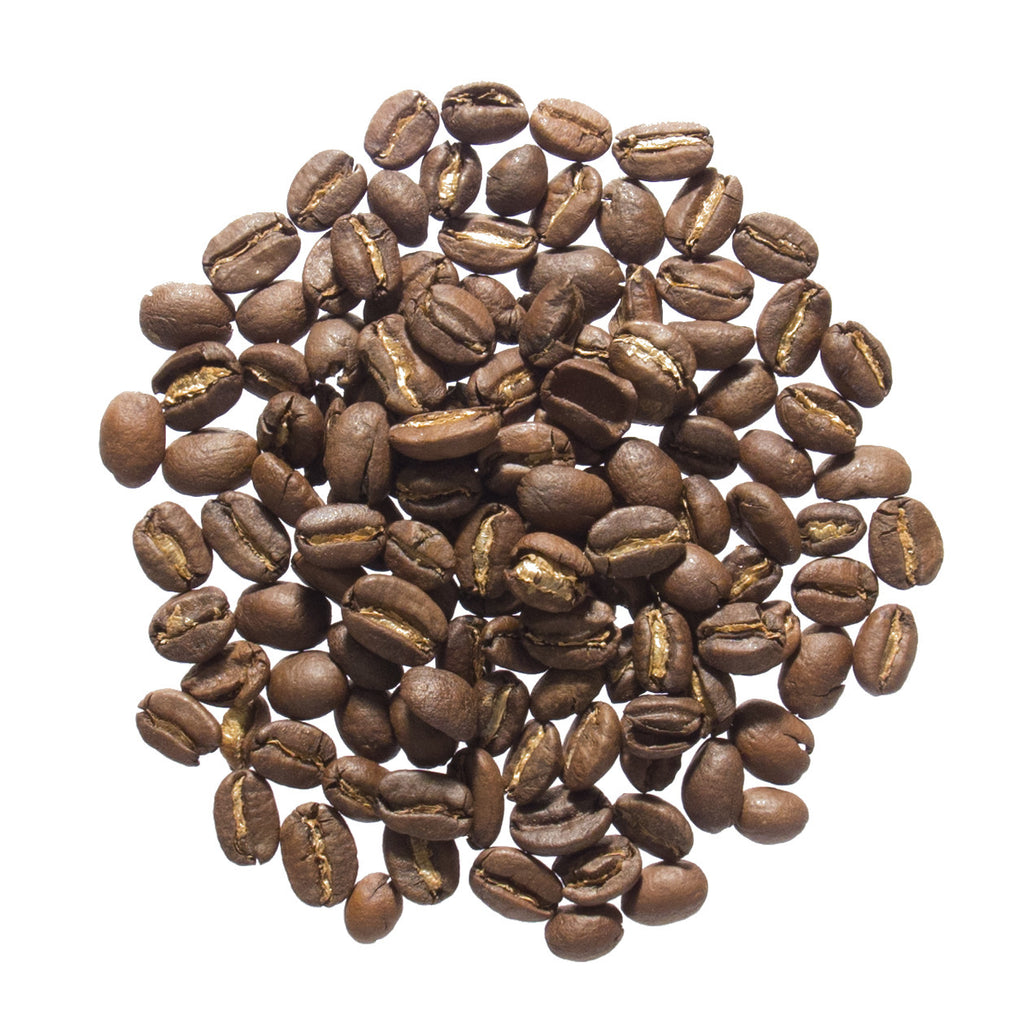 Yirgacheffe is grown in a particularly favourable sub-region of Sidamo in Southern Ethiopia.
The town of Yirgacheffe (Irgachefe) is in Ethiopia's Sidamo area at an elevation of about 1,900 meters above sea level and is the administrative centre of the coffees-growing district.
This Yirgacheffe displays bright acidity along with intense, clean tastes and a complexity of floral notes in the aroma, sometimes with a hint of toasted coconut. The aftertaste is vibrant, and the coffee may exhibit undertones of berry or wine.