*Exclusive* YUZEN Japanese Matcha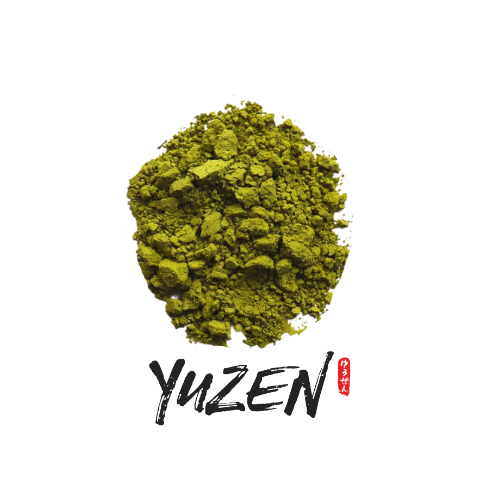 All YUZEN teas are exclusive and single-plantation/estate.
Finely powdered green tea which can be appreciated in a plethora of ways, forming a smooth, creamy complexion with a slight astringency and buttery flavour. Matcha is the centrepiece of traditional Japanese tea ceremonies and a cultural staple.
Japanese green tea - commonly referred to as 'The Elixir of Life', is steeped in a rich and deep history tracing back over a thousand years. Naturally delicious and refreshing, its properties promote and enhance well-being for the mind and body.YUZEN imports all premium teas directly from our exclusive partners - one of Japan's most iconic and prestigious green tea plantations and producers. A multi-generational family business with incredible heritage and owners of a beautiful tea plantation located in the tranquil hills of Shizuoka - Japan's leading producer of exquisite tea and home to Mount Fuji.